Emergency & Mature Aged Accomodation
"Ambassadors Court" is a complex of Three, Fully Independant, Re-locate-able Cottages. Situated at 9 Acocks St. Corryong. Victoria. Comprising :- One, Two Bedroom Cottage and Two, One Bedroom Cottages that are available for the provision of Furnished or Un-Furnished Accommodation to meet the need of this regions Emergency Relief Services or for Mature Aged Adults requiring Independant, Secure, Self Contained & Private Accommodation.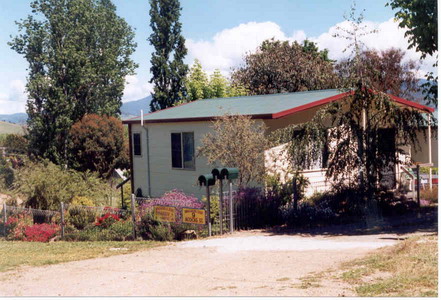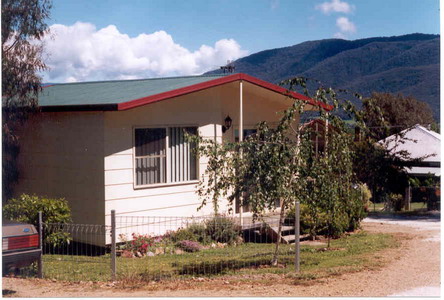 "Ambassadors Court" is a totally Faith Funded investment by Ambassadors of Jesus Inc. Christian Assemblies International.
Enquiries :- Ph.02-6076 2051 Fax. 02-6076 2052 E-mail aoj@corryong.net P.O. Box. 129 Corryong. 3707 Victoria.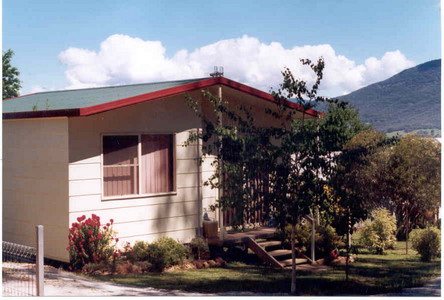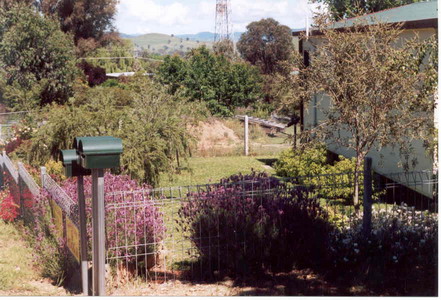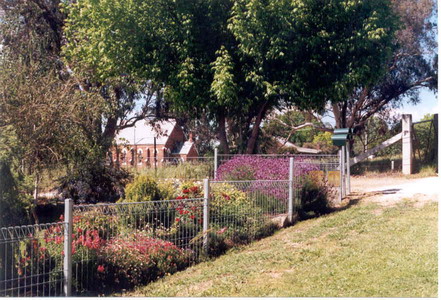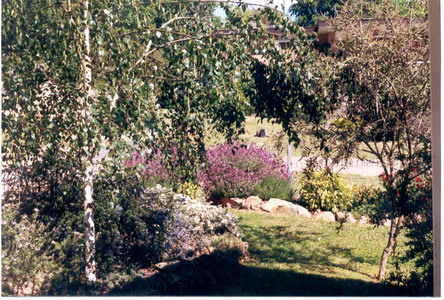 =================================


Next Page
Start to Finish
Showing

AMBASSADORS COURT = UNDER CONSTRUCTION


Comming Soon !!